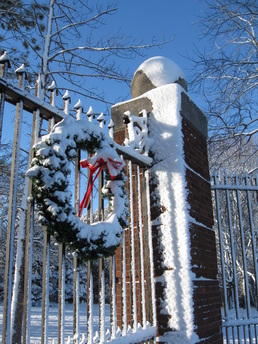 Cody Clauson Trio Christmas Music & Dinner ShowCelebrate the Christmas season at Green Lake Conference Center! Enjoy a holiday buffet in our elegant Bauer Dining Room followed by a musical show with the Cody Clauson Trio.
Take a seat in Bauer Dining Room near a roaring fire and indulge in a delectable holiday buffet. The menu includes roast tom turkey, chef-carved honey glazed pit ham, mashed potatoes and turkey gravy, sage stuffing, vegetable blend, spinach/mandarin orange/feta salad, rolls, breads, holiday desserts and beverages.
Cody headlines the trio with tenor banjo, guitar and vocals. His sister Brittney joins in on double bass and vocals. Their father Brent rounds out the group with steel guitar, piano, five-string banjo, violin and vocals. The trio's Christmas music features a variety of styles including country/western, jazz, blues, swing, bluegrass, ragtime and gospel.
2018 Cody Clauson Trio
Fri., December 7, 2018 @ 6:00 p.m.
Sat., December 8, 2018 @ 12:00 p.m. & 6:00 p.m.Download flyer: 2018 Cody Clauson Trio Music & Dinner Show
---
---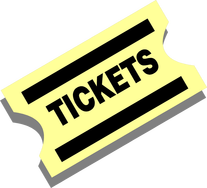 Cody Clauson Trio Music & Dinner Show Tickets:
Adults: $48.50
Children 6-11: $27
Children 5 & under: $12.75

Overnight Package: $95 per adult (includes dinner, show, room and breakfast)

For tickets call: (920) 294-3323
---
---